BET AND WIN LIKE THE EXPERTS
GameAdvisers is a revolutionary AI-powered sports-betting software. It generates predictions by combining professional bettors' data, in-house and expert handicappers picks with real-time stats, data, and information.
Get Exclusive Access To What The Pros Are Betting
Access Computer Picks for All Major Sports
Daily Picks From Expert Handicappers
Increase Your Return of Investment and Build Your Bankroll
Join Now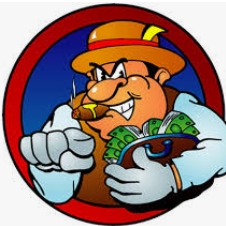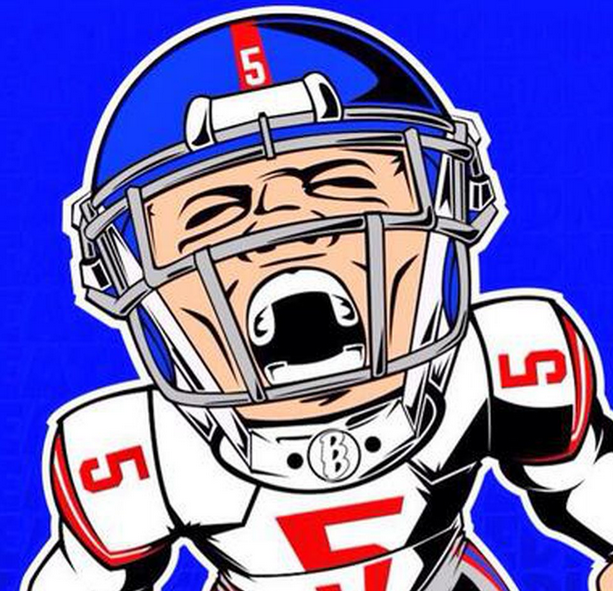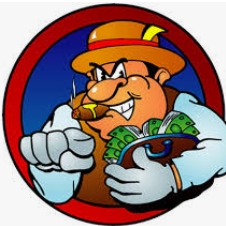 Popular Games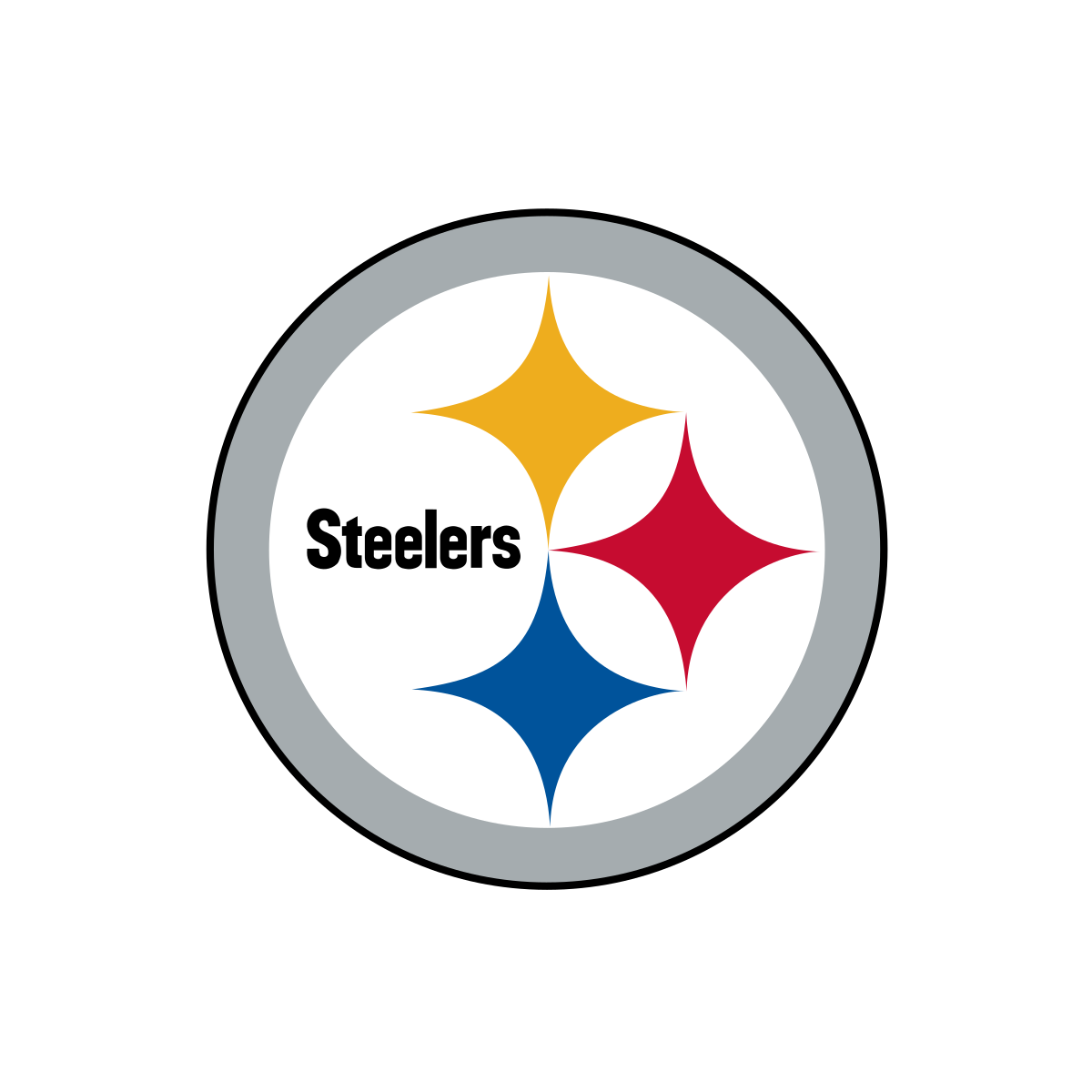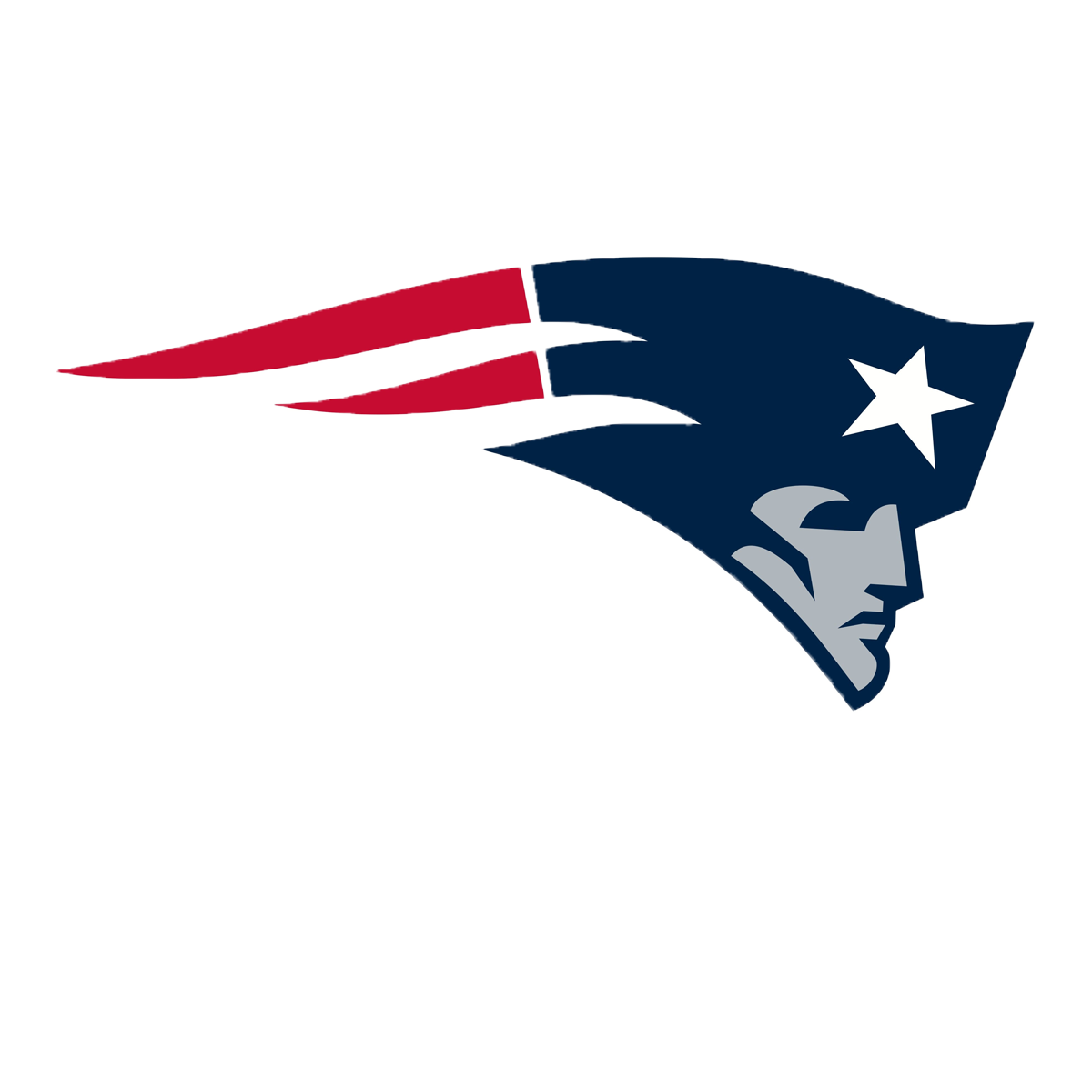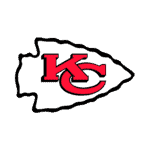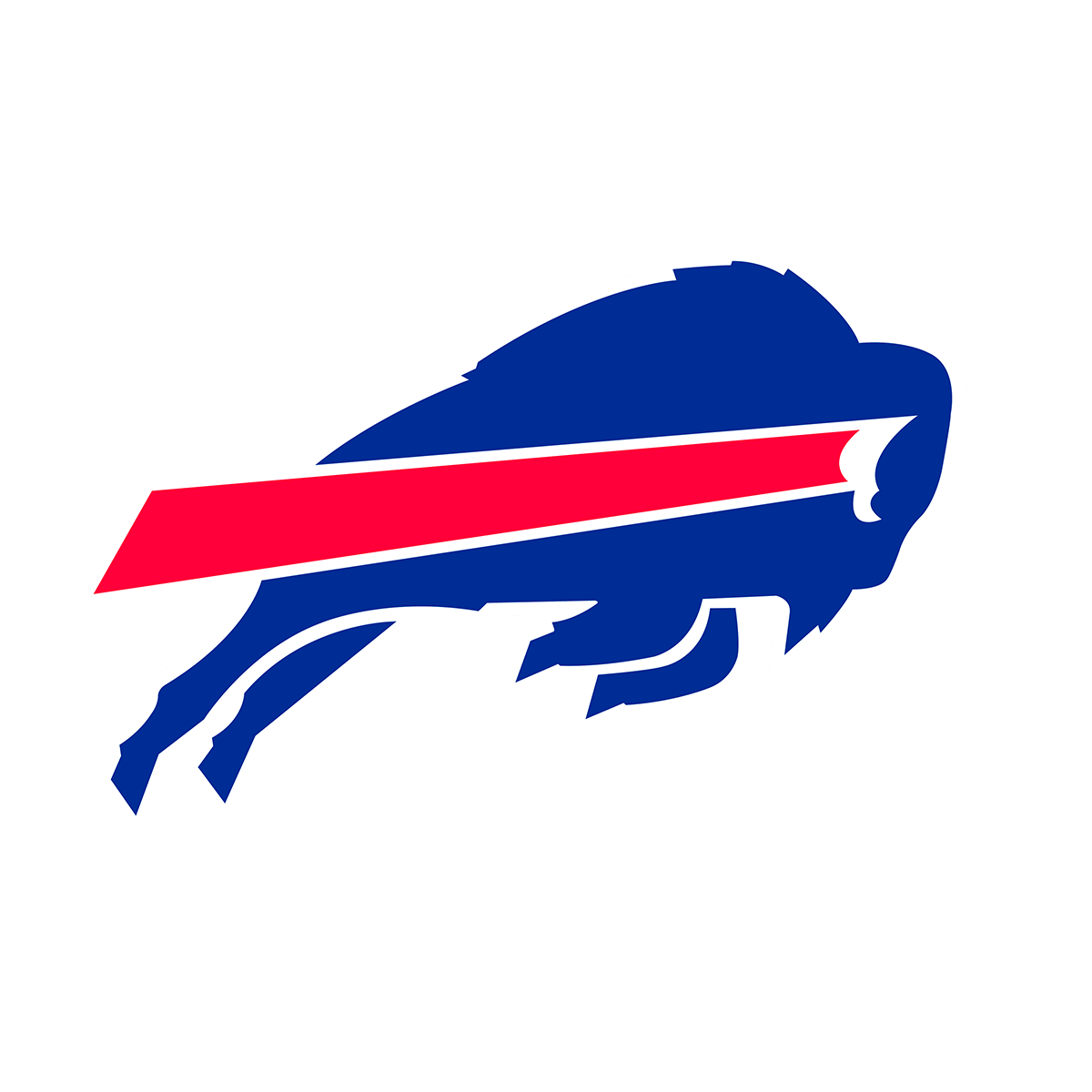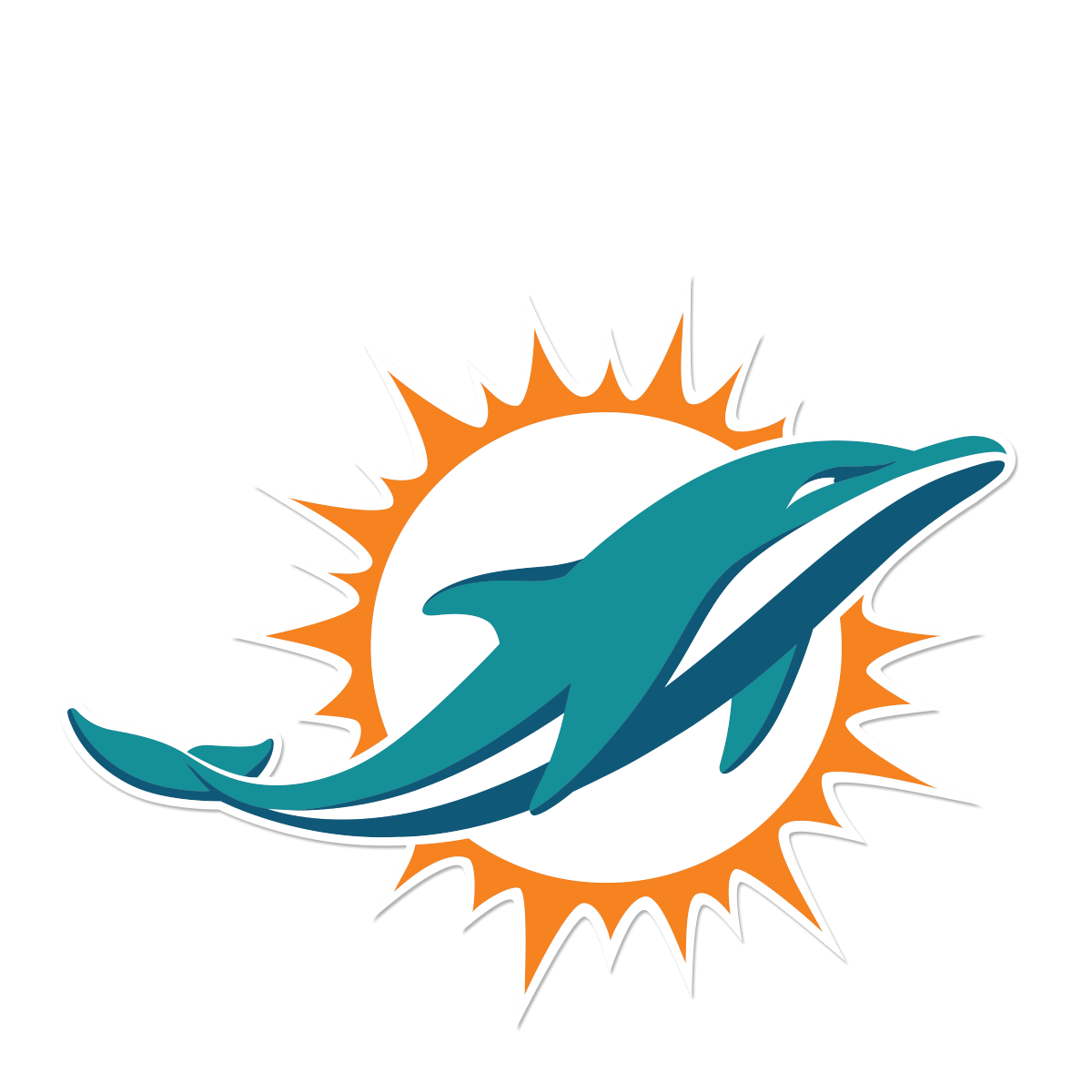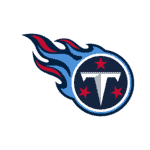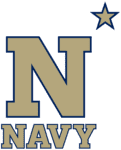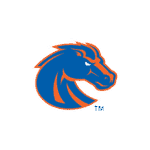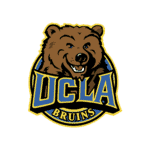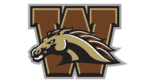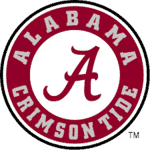 NHL Game Predictions & Bettings Tips
You won't need to join another service after joining GameAdvisers.com.
 We generate predictions from the world's leading professional bettors and handicappers, covering all major sports., all with 100% transparency.
ABOUT GAME ADVISERS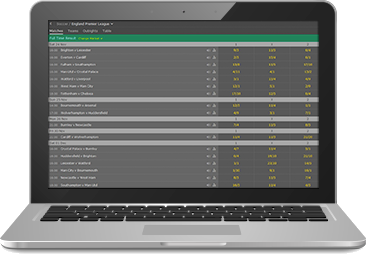 GameAdvisers.com is built around revolutionary software that is fuelled by data from professional bettors. We acquire this data from a collection of the largest gaming sites in the gambling industry.
Game Advisers is the end result of years of development and we are about to change the sports prediction industry forever. Our software is powered by an algorithm that gets more intelligent with age. The more data it ingests, the more intelligent it becomes, in turn, making smarter decisions and ultimately increasing your winning percentage and bankroll.
While our AI software is the main product at GameAdvisers.com, that's not all a membership provides. Your membership will get you every pick from in-house handicappers, expert online cappers and game simulations for every game on the schedule for major sports.
You will have access to wagers that move lines. With our new notification system (email/SMS), if you act quickly enough, you will get the line professional bettors are betting on, before they move.
Why should I use GameAdvisers.com?
You will have access to picks that professional bettors are making that are handpicked by our revolutionary software. You will also get stats and key information about their plays. Your membership also includes picks from in-house experts, respected handicappers and game simulations.
How Do I Access the Sports Picks?
We send all "Advice System" plays to you via email and/or SMS, as well as being posted front-and-center at GameAdvisers.com. All of our in-house handicapper picks can be accessed here at GameAdvisers when you're signed into your premium account.
Who will benefit from this service?
Anyone that bets on sports! Long-term, only 10% of bettors show consistent returns with just 1% being professional bettors. We know what that 1% is betting, and with our service, so will you. Simply subscribing to our membership will turn you into a sports investor.
Which sports and betting markets does your service cover?
You will have access to exclusive picks, stats and information for all major sports, including the NFL, NCAAF, NBA, MLB, NHL and NCAAB. On top of the Big 6, we provide coverage for, but not limited to, soccer, UFC, tennis, golf, NASCAR and eSports. voluptates quis quo expedita. Voluptatibus.
What's the Difference Between a Free and Paid Membership?
Free membership provides access to some in-house handicapper picks plus stats, trends and results (graded plays). Paid members receive everything a free member does, plus "Advice System" plays for every game, in-depth betting/fantasy data, real-time notifications and more.
Betting on sports has never been more popular.
Become part of our team and the sports betting industry.
Are you an influencer or writer that can help us build our brand? Get your work and game picks seen by people that want to see it, sports fans that need the information you can provide. Scores and Stats & Game Advisers are always evolving with the times, and are looking for like-minded individuals to join our team. Our goal is to connect as many fans as possible that share the same passion for sports. Contact us and get started.